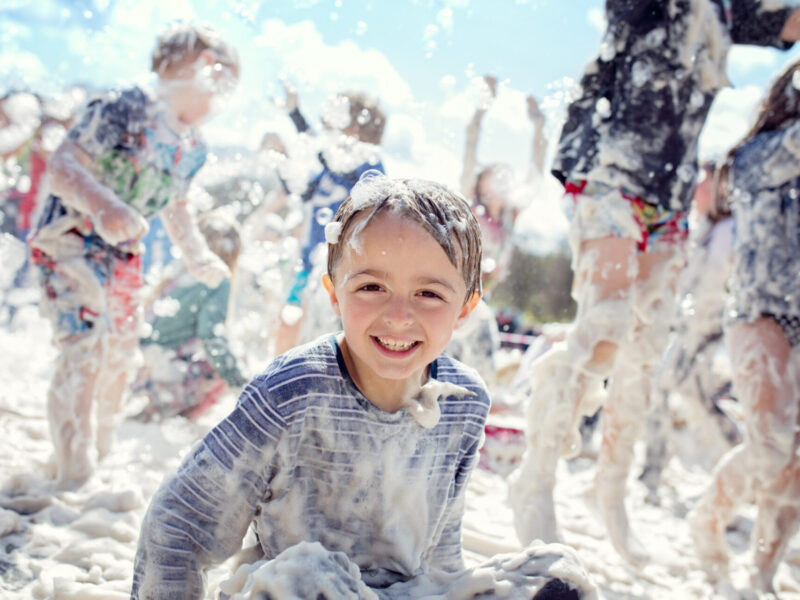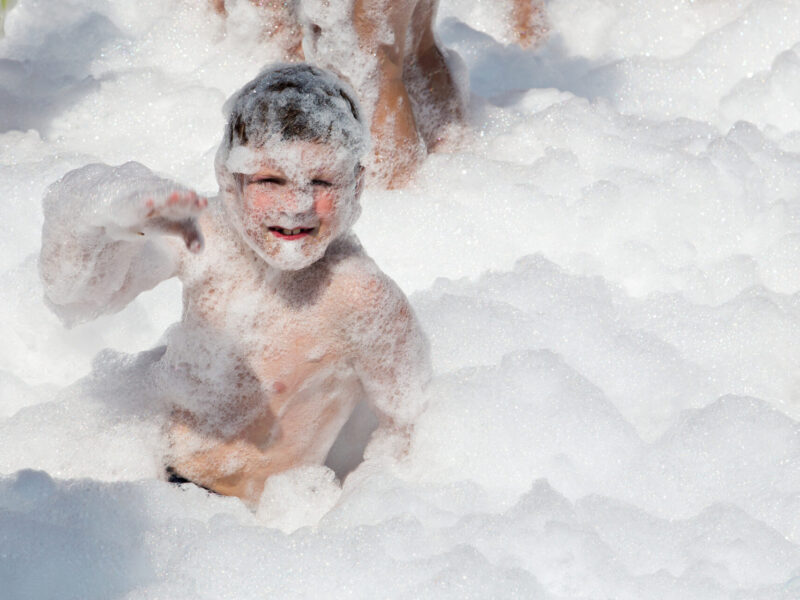 Increase Your Profits by Adding Foam Machines

The Foam Party Business is bubbling with excitement and opportunity.
Foam Machines are a great addition to any existing party rental or bouncy castle business, which have a faster return then any other product on the rental market.
Your start up business can start with less then $1000.
Our machines are CSA/ETL approved and are really easy to set up and take down.
Our foam packs are Canadian made and safe.